If you don't know the lengths just leave them as is for now. You can edit the file again later.
This only affects the lines you see in the folder list as the top left box reflects the SID file itself.
DeepSID is an online SID player for the High Voltage SID Collection and
more. It plays music created for the Commodore 64 home computer.
Click any of the folder items below to start browsing the collection.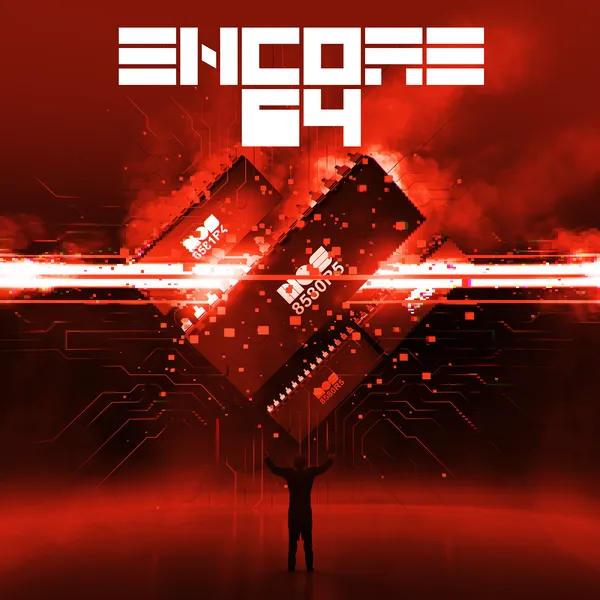 Encore64 Digital Album
Thirteen original remakes of legendary
C64 SID Songs
. Some reinterpreted by the original composer, others remixed by the most highly appreciated remix sceners today.
Profile
CSDb
GB64
Remix
Player
STIL
Visuals
Changes
FAQ
About
CSDb
Visuals